Motion designer and visual effects artist.


I´m a professional who works with technologies such as Adobe CC, Cinema4d, Unreal Engine, and more.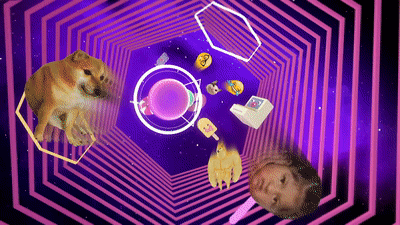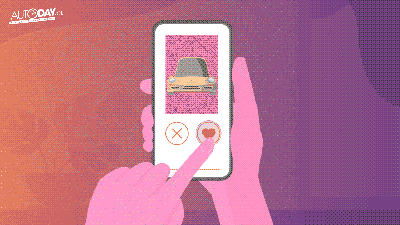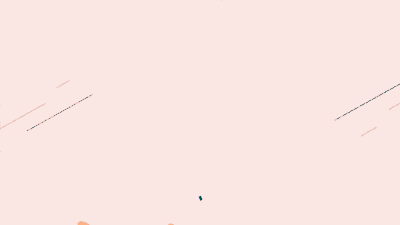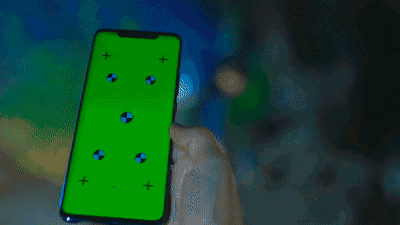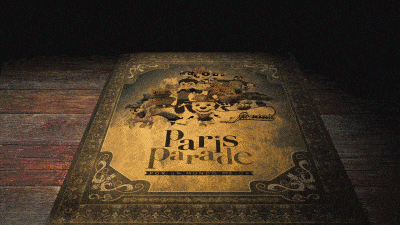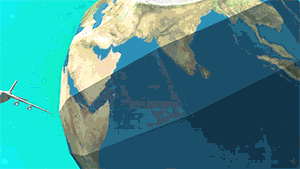 Feel free to share with me a brief description of your project. I'll be writing to you soon.
All images displayed in this portfolio are protected by copyright. © 2023 |  Manuel Muñoz Acuña. All Rights Reserved.

Chile - 2023